You can feel better. Ask us how.
Pain is not normal so don't put up with it!
You can feel better. Let us help.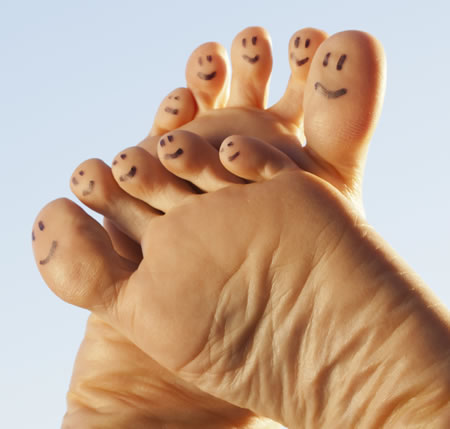 You'll get the right advice and treatment, the first time with the Foot + Leg Pain Clinics.
Let us help resolve your foot and leg pain once and for all.
We'll help you take a comprehensive approach to your healing and look past your surface symptoms to find the exact causes of your foot and leg problems.
By taking a detailed analysis andin-depth investigation of your presenting symptoms, environmental factors during work, exercise and daily living, in combination with the latest medical research and diagnostic procedures, we can provide you with a clear understanding of your:
Diagnosis (exactly what the pain is)
Prognosis (how long it will take to get better)
Treatment Plan (how you will get better).
to meet your expectiations.
No guess-work, no confusion and no disappointment...
You can feel better.